Variety:
Spring Red, Royal Gem, Royal Glory,
Sun Crest, Fayette, O' Henry
Package:
Carton box punnets 10x1kg, Carton Box 7Kg
Carton Box 2kg, Wooden Box 3kg
Origin peaches from Pella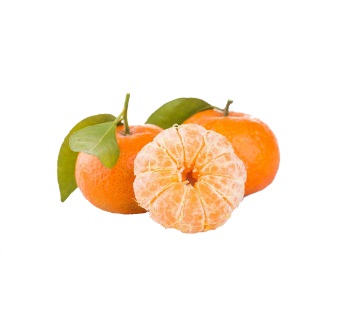 EXPORT FRESH FRUITS FROM GREECE
The company Eliza fruit s.a was founded in 2003 by them Afoi Lazaridi in Sevastiana N. PELLAS

and is active in the field in packing and exporting fresh fruits and vegetables a from Greece .

Οur exports are mainly in European countries and the domestic market .

Fruit Origin


Our products are collected from the best farms of renowned areas in Greece for the quality of their fruits.
EXPORT GREECE FRUITS
ELIZA FRUIT S.A
GREECE N.PELLAS
SEVASTIANA 58500
TEL : 0030 2381081112
FAX : 0030 2381089726
E-MAIL : sales.elizafruit@otenet.gr